Locksmith Services FAQ
You reach into your pocket for your keys, and...gone! What to do? Whip out your phone and search Minute Key, of course. We're ready to connect you to a certified local locksmith to get you back to living fast. Have a question you don't see below? Contact us!
Are there hidden fees? Is there honest pricing?
You will receive the total amount upfront before you commit to having a locksmith dispatched to your location.
Will I get a quote before the locksmith service is performed?
Yes, we will provide you an estimate over the phone and then the locksmith will provide you a FINAL price over the phone before arriving. Pricing is determined by the type of locksmith service you need!
What happens if I cancel my locksmith service? 
Once the locksmith is dispatched, we encourage you not to cancel as a service charge of $29 may apply for cancellations. 
EXPLORE OUR OTHER
SERVICES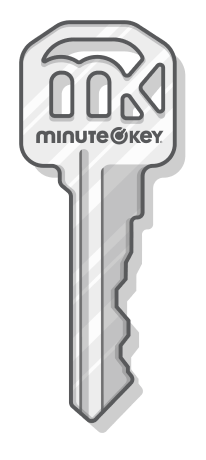 KEY KIOSK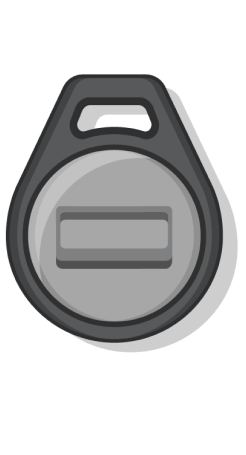 KEY FOB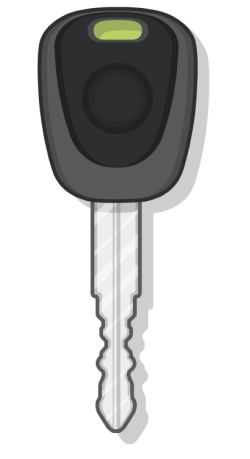 CAR KEY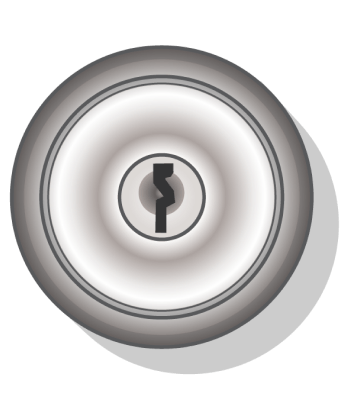 LOCKSMITH