KEY FOB COPY
InstaFob is an affordable, secure, and quick way to duplicate RFID key cards and key fobs.  
HOW IT WORKS
We make it as easy as 1-2-3 to get your new fob or sticker up and running.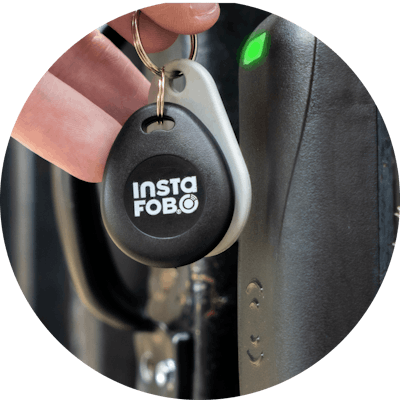 ENHANCED SECURITY
InstaFob uses two-factor authentication for secure key fob duplication. Your key fob information is securely encrypted in the cloud (we do not sell your data), and information is never linked to a location.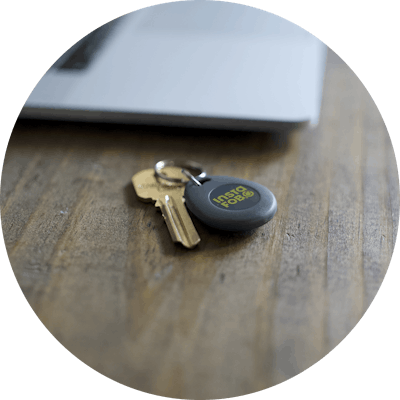 100% ACCURATE
InstaFob is compatible with 90% of apartment, office, gym, or amenity with RFID access points at a fraction of the cost. Whichever InstaFob location you go to, a store associate will program your 100% accurate key fob copy or sticker fob copy with enhanced security in two minutes or less.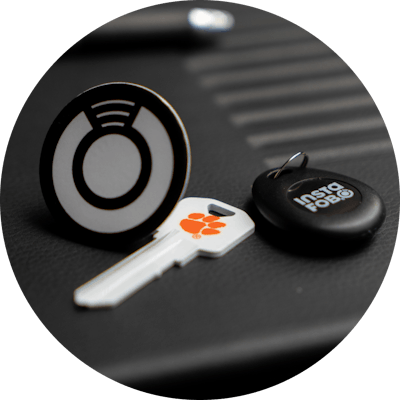 FIND YOUR FOB
We have a fob for every lifestyle. With InstaFob, you can take the weight off your keychain and convert your key fob into an InstaFob adhesive sticker fob, or keep all your keys in one place with our key fob keychains or key cards. 
EXPLORE OUR OTHER
SERVICES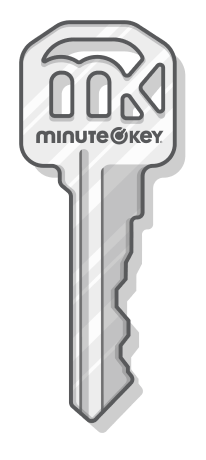 KEY KIOSK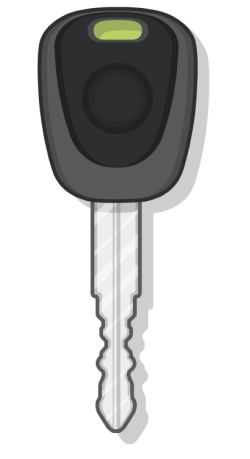 CAR KEY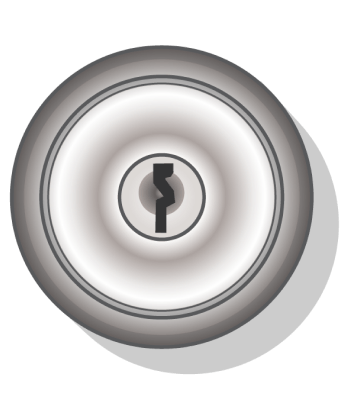 LOCKSMITH