HELLO, ACCESS
Get a key fob copy & replacement or access card
quickly and securely with our new Instafob machine.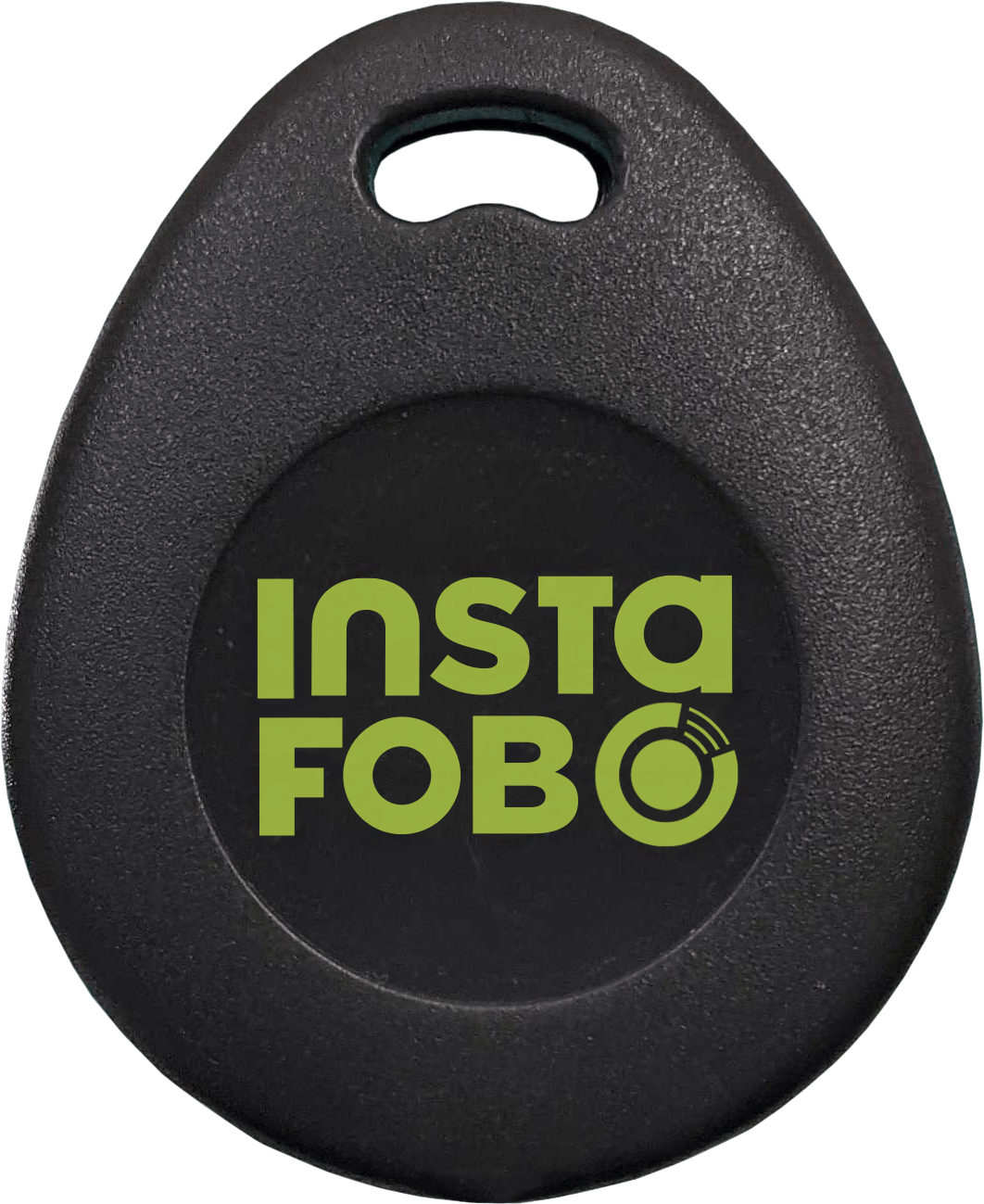 ACCESS WITH EASE
Personalize your fob with stickers and keychains.
HOW IT WORKS
We make it as easy as 1-2-3 to get your new fob or sticker up and running.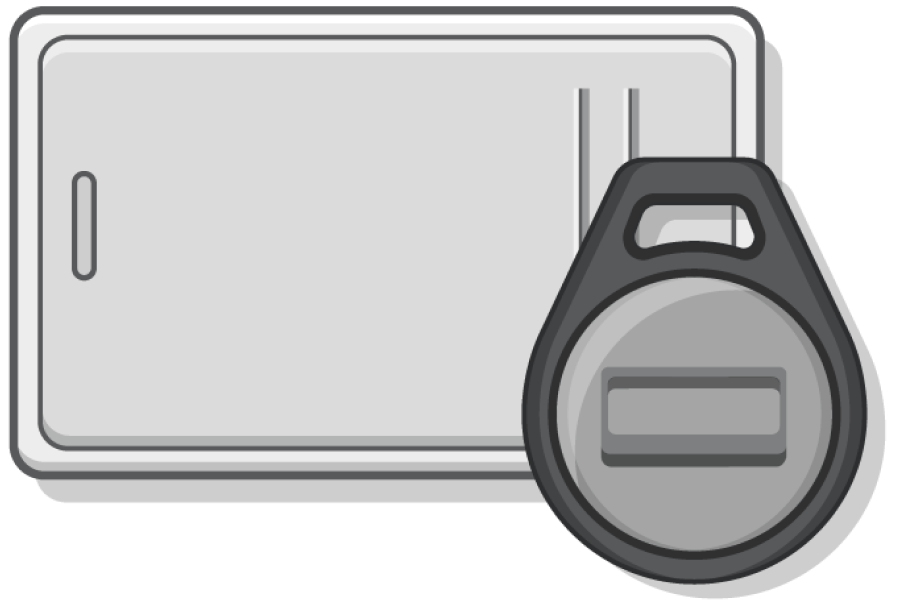 STEP 1
Take your existing key fobs or access cards to any of our Instafob locations.
*Instafob does not copy automotive key fobs
STEP 2
Choose from classic keychain fobs or convenient sticker fobs for your phone.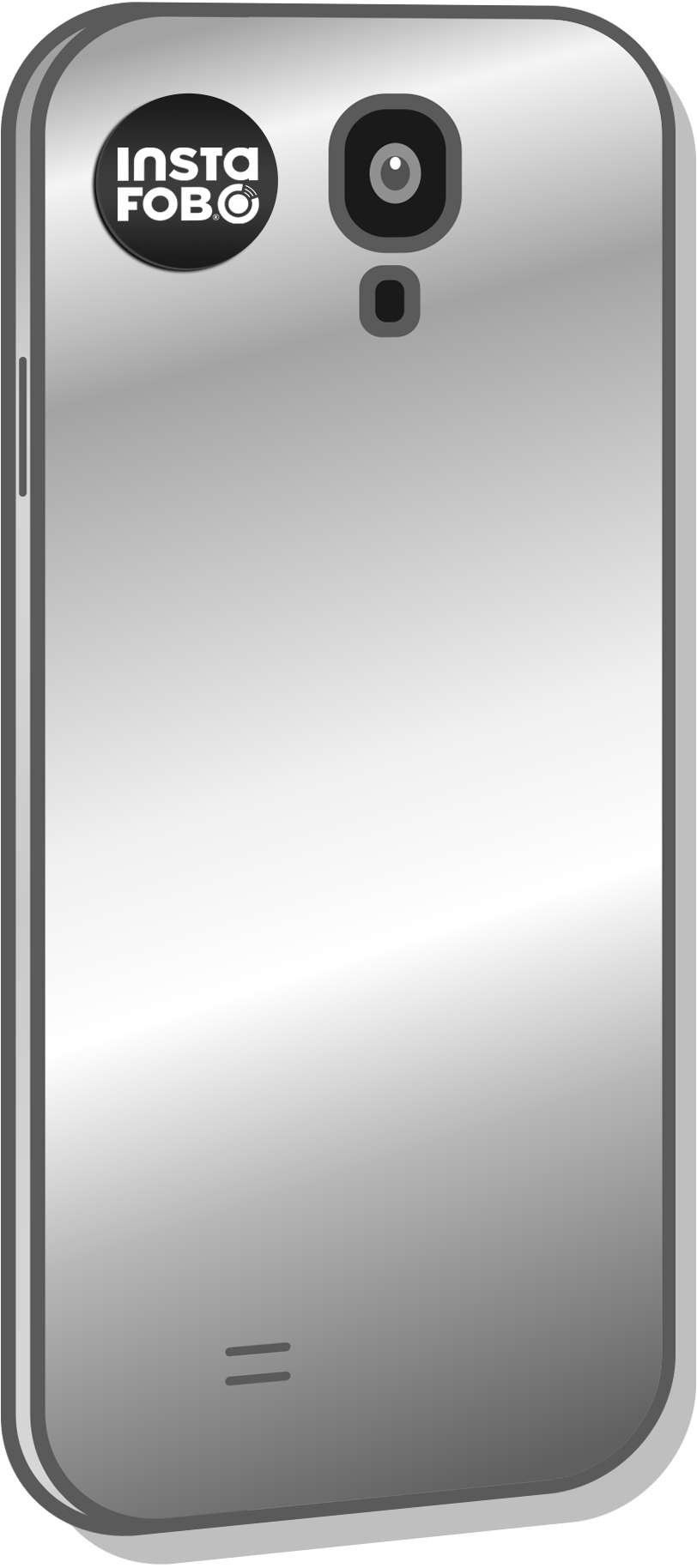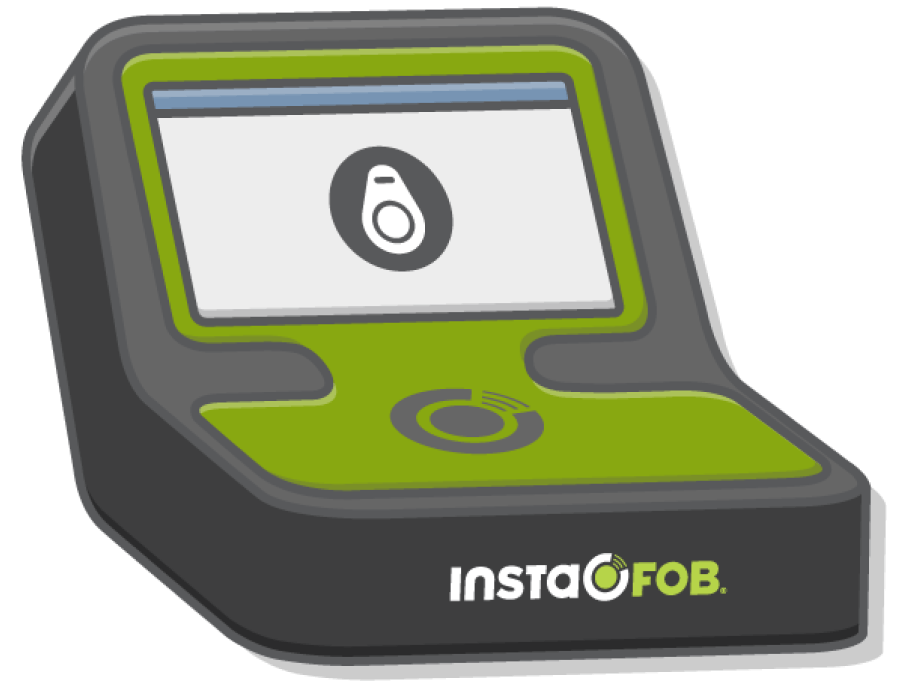 STEP 3
Have a store associate quickly and securely make a copy.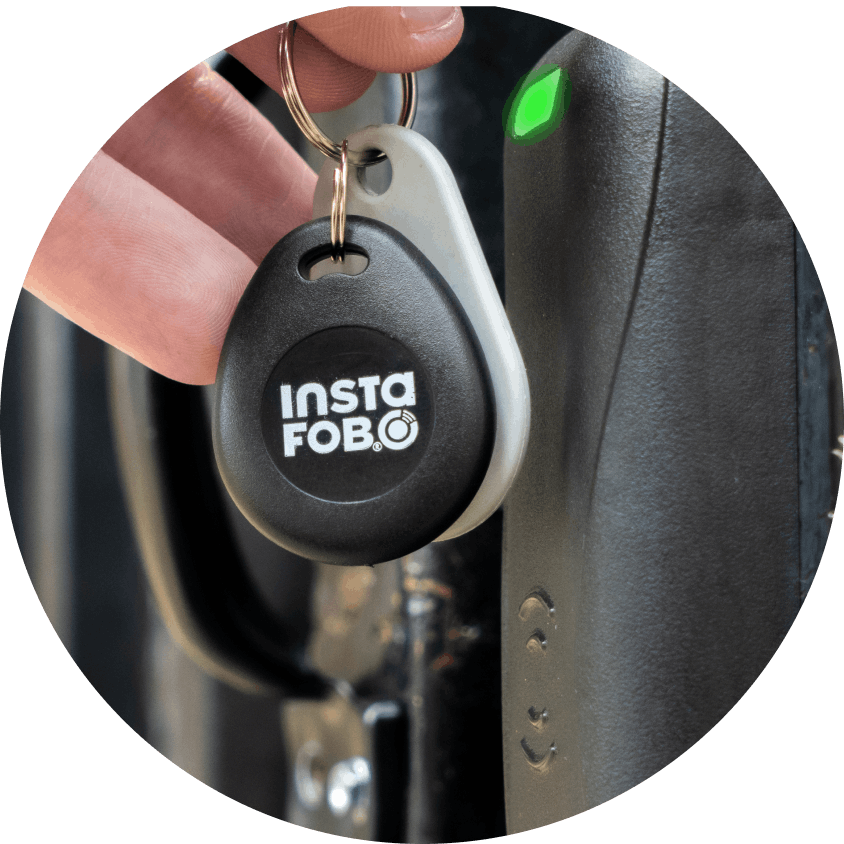 ALL-ACCESS PASS
Works with 90% of apartment, office, gym, or amenity gates with RFID access at a fraction of the cost.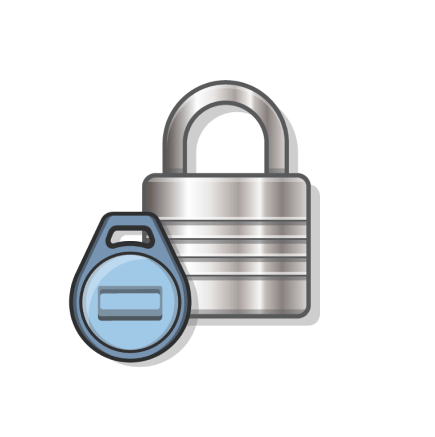 SAFETY FIRST
Our Instafob machines produce high-quality, low-cost key fobs with enhanced security, including two-factor authentication.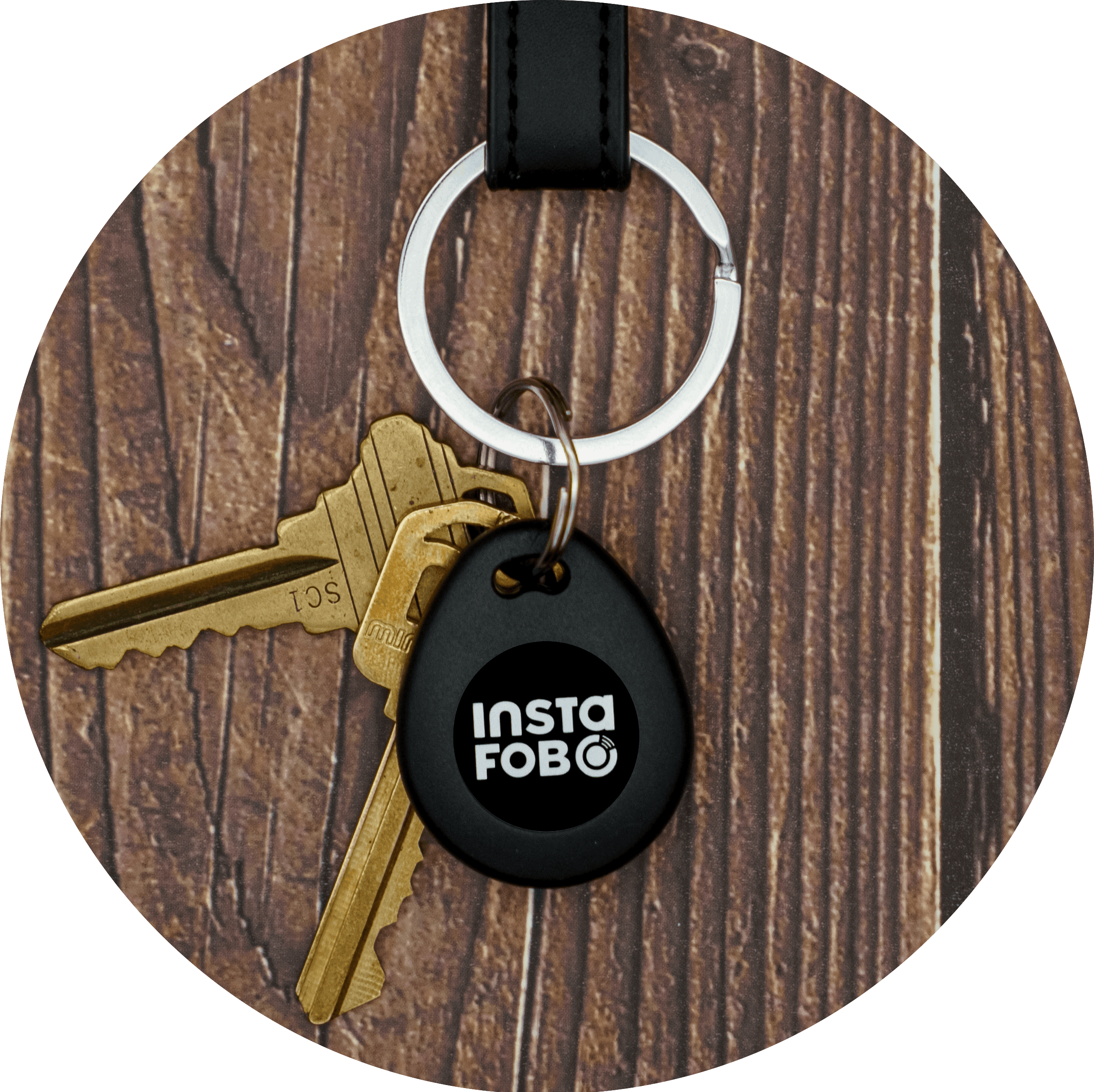 DIGITAL BACKUP
Free digital backup is securely encrypted to the cloud -- never lose a key fob again!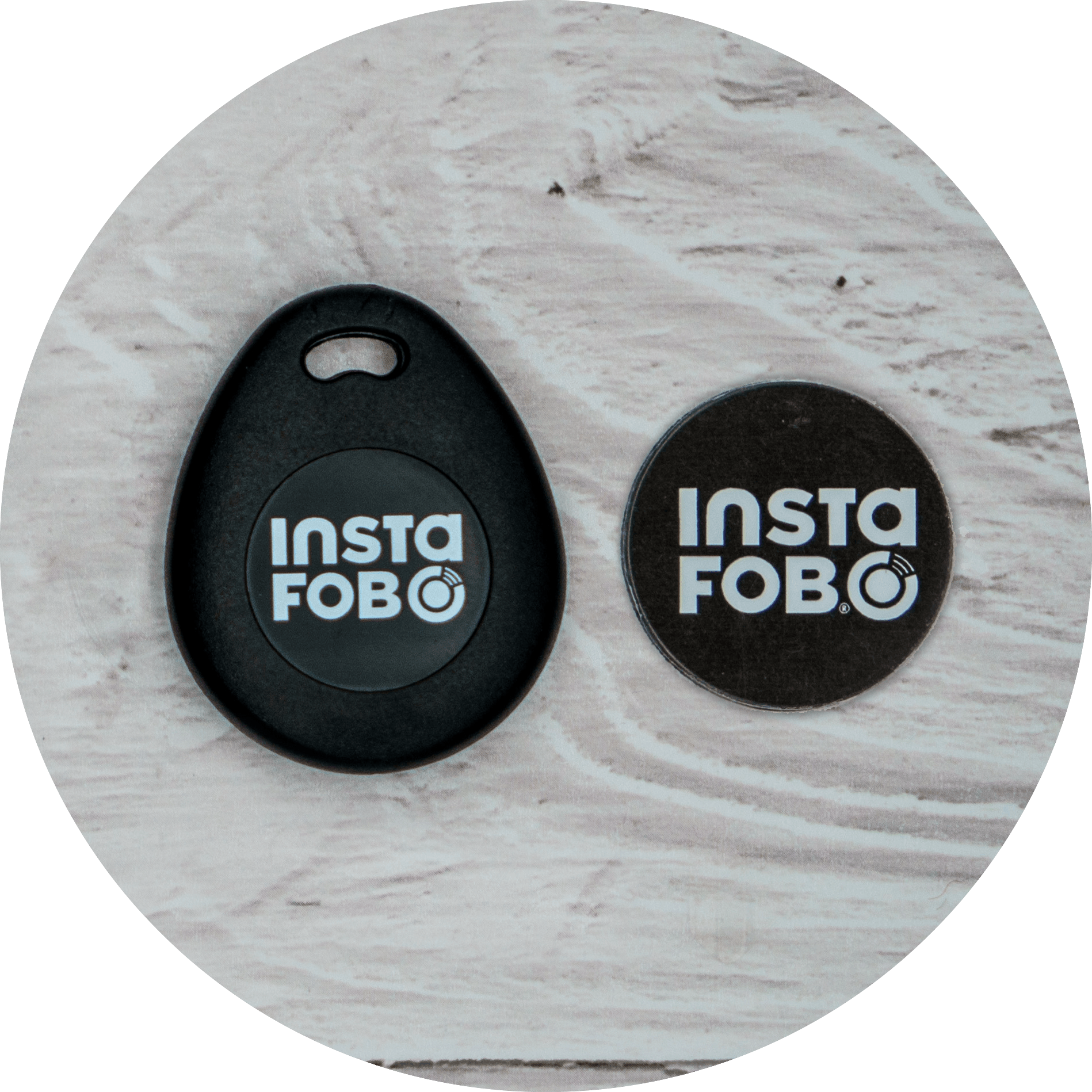 100% ACCURACY GUARANTEED
Our key fobs are guaranteed to connect everytime. Night or day, rain or shine.
MINUTE KEY IS EVERYWHERE
YOU NEED US TO BE
EXPLORE OUR OTHER
SERVICES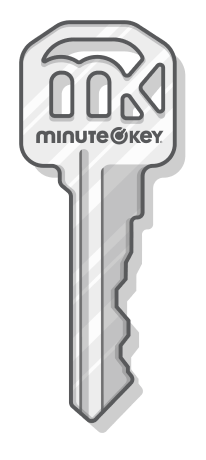 KEY KIOSK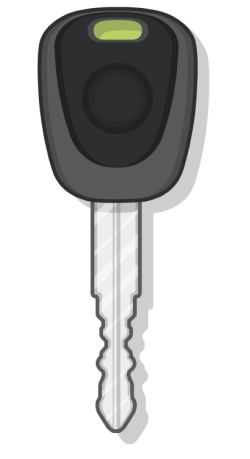 CAR KEY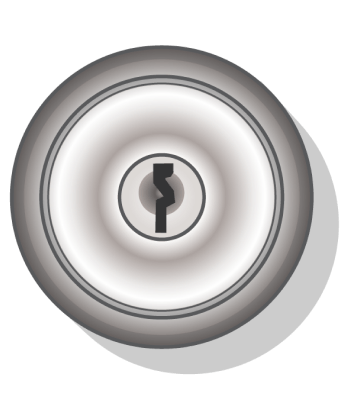 LOCKSMITH