HELLO, ACCESS
Get guaranteed to work copies of your favorite key fobs quickly and securely with our new Instafob machine.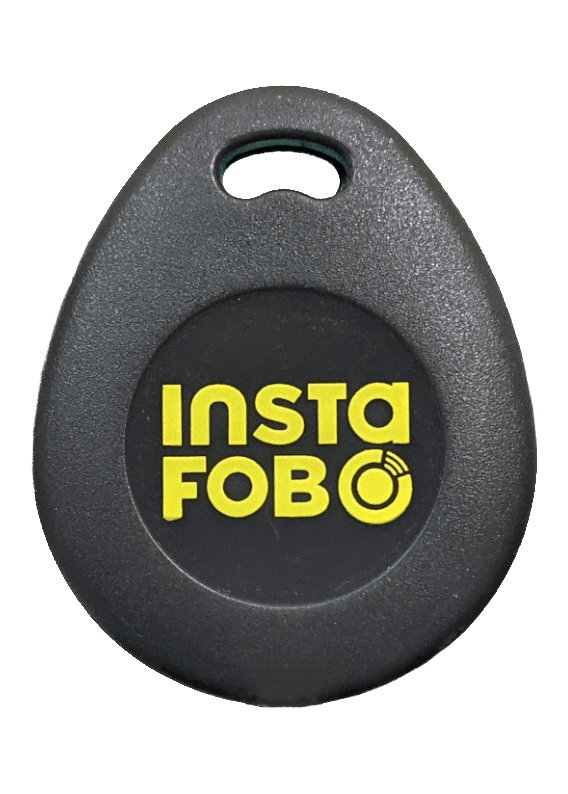 ACCESS WITH EASE
Personalize your fob with stickers, keychains and popsockets.
HOW IT WORKS
We make it as easy as 1-2-3 to get your new fob, popsocket, or sticker, up and running.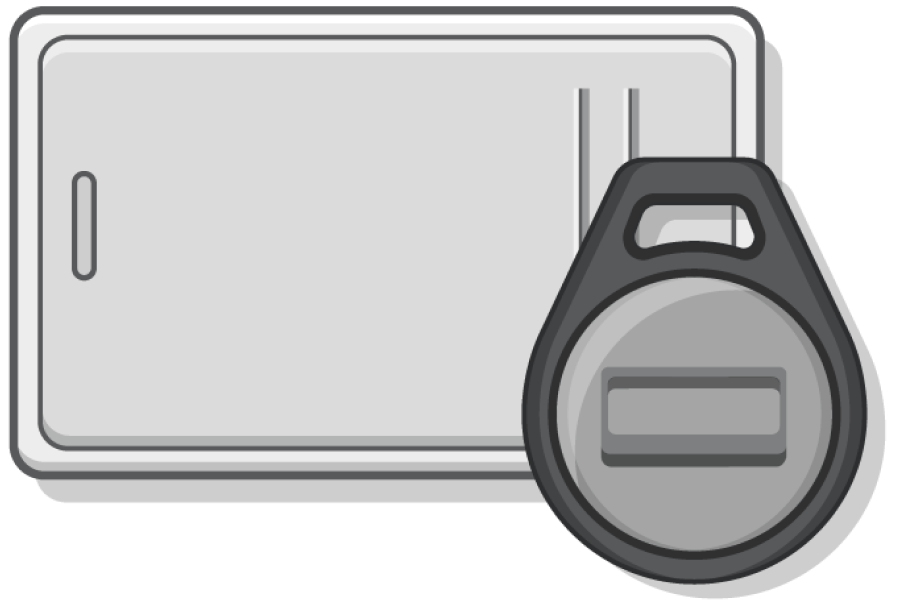 STEP 1
Take any of your existing Key Fobs or Access Keys and bring them into any of our instafob locations.
STEP 2
Scan it at our instore machine to quickly and effortlessly make a duplicate.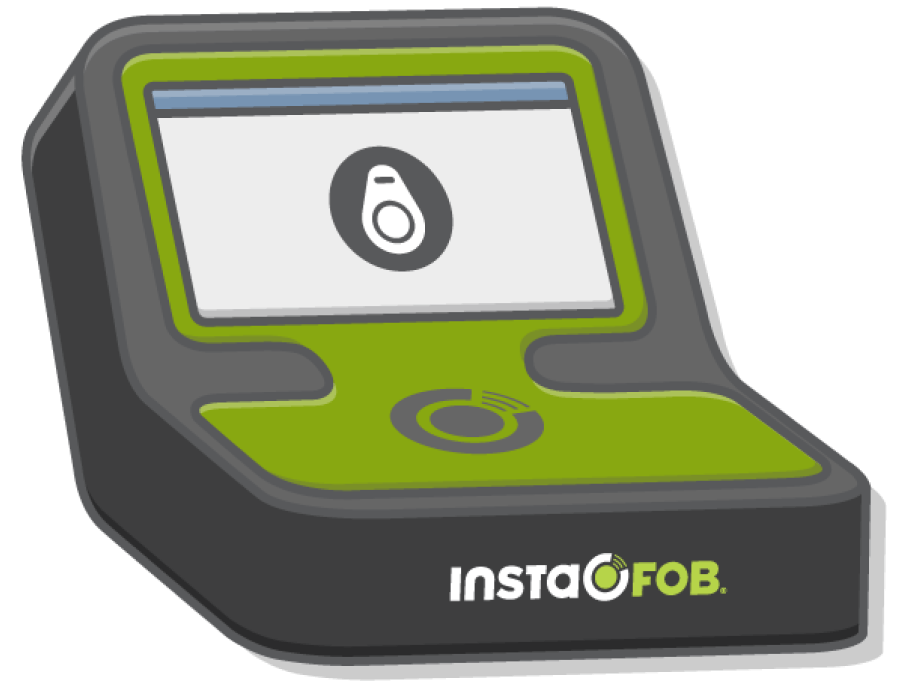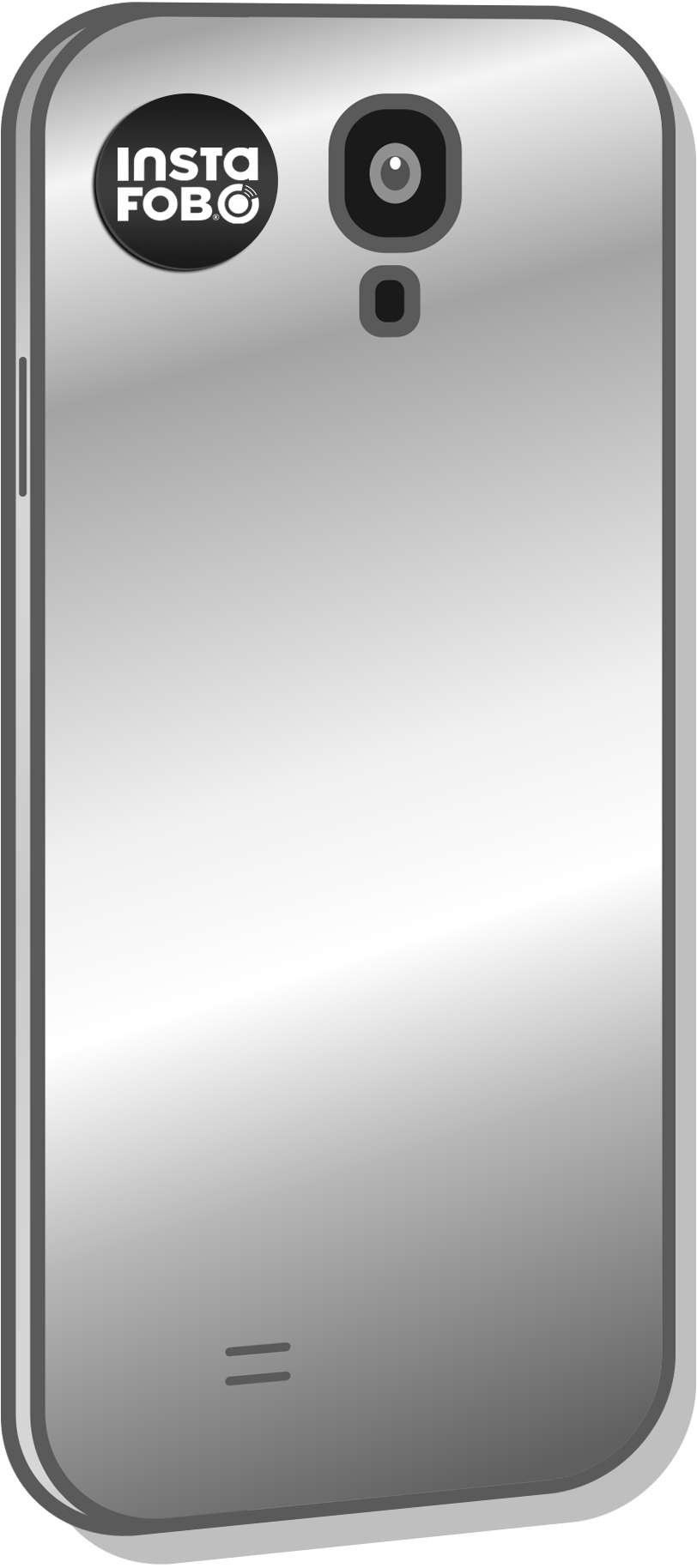 STEP 3
Take your current Key Fobs and convert them to something new like our Fob phone sticker.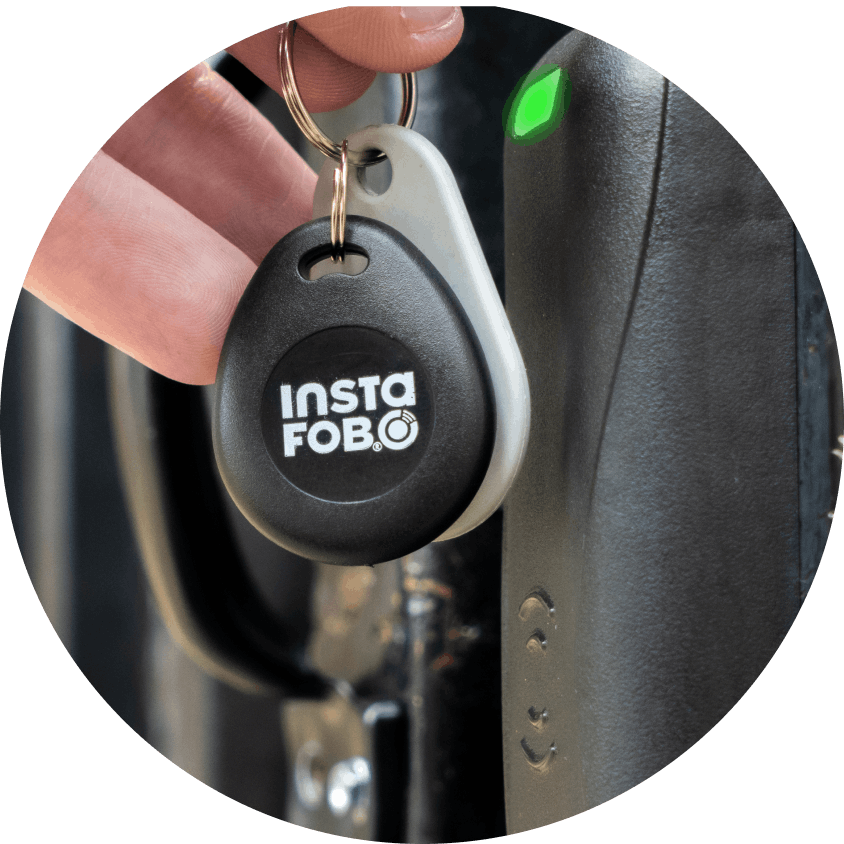 ALL-ACCESS PASS
Unlock 90% of apartment complexes, offices or anywhere else you use a RFID fob - at an average of 4x less than property managment options.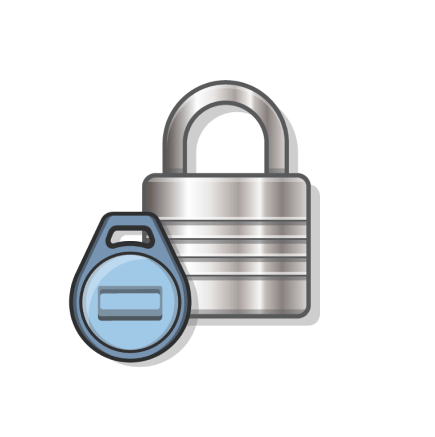 SAFETY FIRST
Our Instafob machines produce high-quality, low-cost key fobs with enhanced security, including two-factor authentication.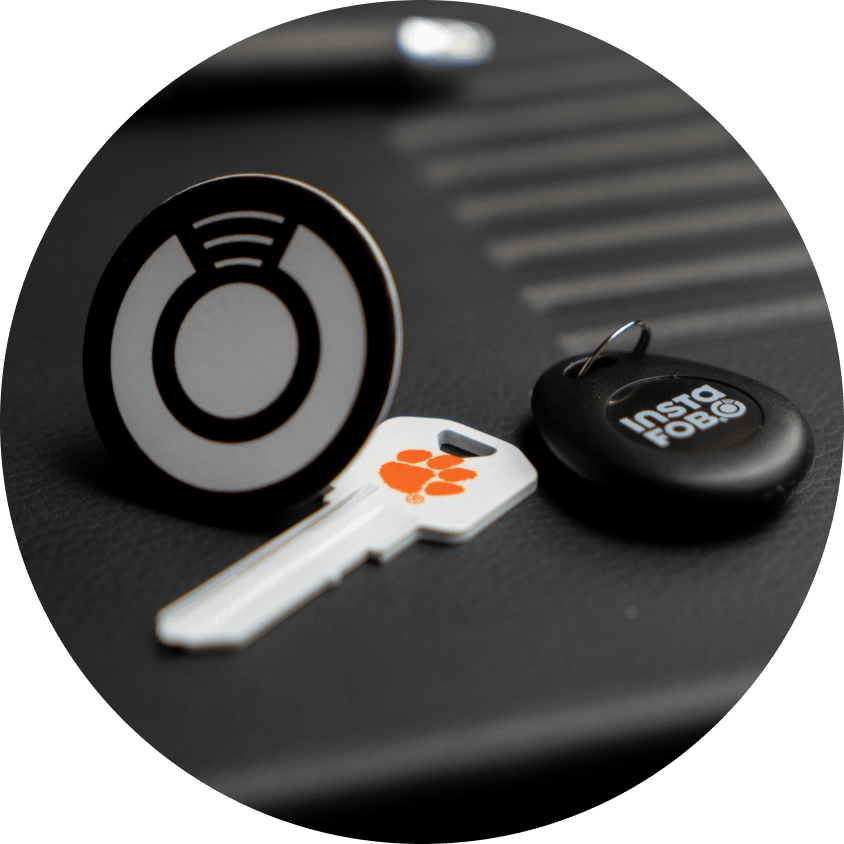 100% ACCURACY GUARANTEED
Our key fobs are guaranteed to connect everytime. Night or day, rain or shine.
BECOME A KEY FOB VENDOR
Our network is only as strong as the people in it. We're always looking to partner with great companies across North America. Let's talk.
MINUTE KEY IS EVERYWHERE
YOU NEED US TO BE
EXPLORE OUR OTHER
SERVICES
KEY KIOSK
LOCKSMITH