OUR COMMITMENT
Minute Key is dedicated to sustaining our environment and limiting waste. Through these efforts, our organization is moving towards a more sustainable future and protecting our environment.
SUSTAINABLE
By not packaging our keys individually, using digital receipts over printed ones and fixing kiosks matters remotely, we are able to significantly reduce our impact on the environment. Just check out our annual reductions!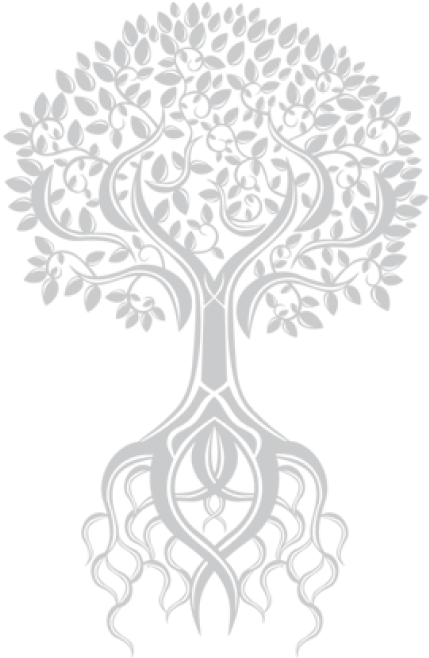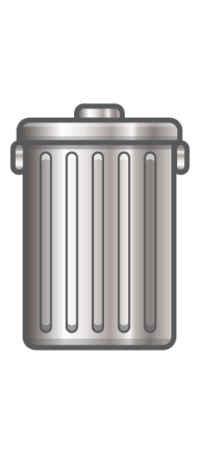 LIMIT
Limit waste by eliminating product packaging.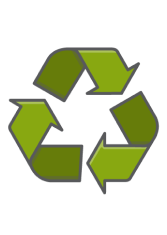 RECYCLE
Recycle all materials responsibly.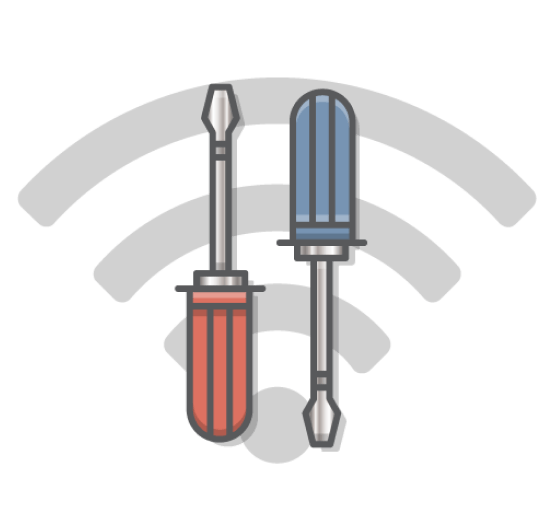 REDUCE
Reduce emissions by fixing kiosks remotely.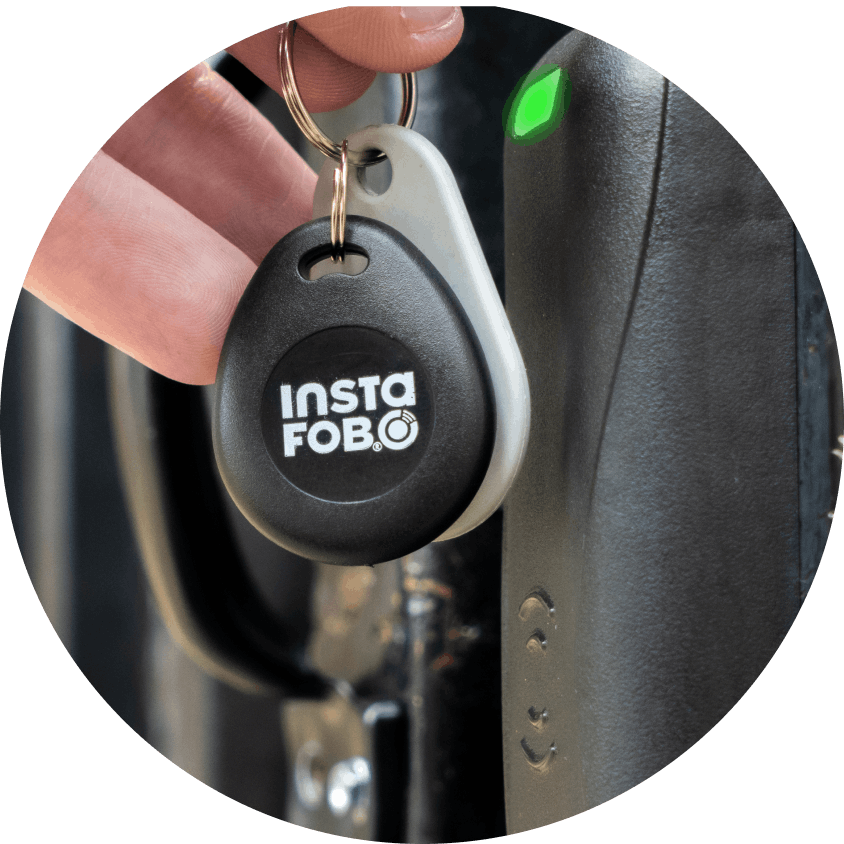 MINUTE KEY AND THE NATIONAL FOREST FOUNDATION
Minute Key has partnered with the National Forest Foundation in an effort to defend our forests.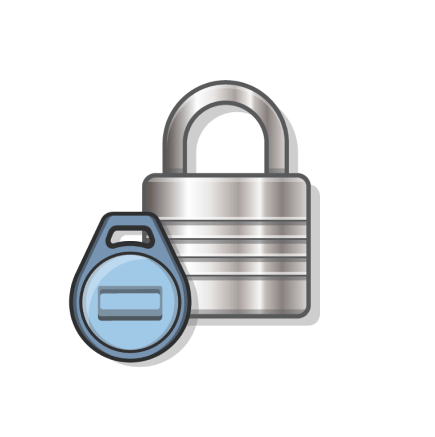 PLANTING FOR THE FUTURE
With every key purchased we're making a commitment to our environment, planting trees nation wide to help grow a future for the next generation.
MINUTE KEY IS EVERYWHERE
YOU NEED US TO BE