InstaFob FAQ
Whether you're making a key fob copy to have a spare for yourself, your partner, or your dog walker, InstaFob's fast, affordable in-store programming has you covered. Have questions you can't find below? Contact us!
I'm concerned about the safety of my building in relation to this service.
If building management cancels the original key fob or access card code (i.e.the standard procedure for when a tenant moves out or when an employee is terminated), all the key fob copies associated with that original code will be canceled as well. To assure the safety of your building we encourage everyone to care for their key fobs as they do for their physical key.
What should I do if I lost my key fob or access card and I'm concerned someone will make an unauthorized copy?
Just simply go to your building management (or your company's HR department in the case of office buildings) and report the key fob as stolen. They will cancel your original fob or access card which will automatically deactivate any key fob duplicates.
If my original key fob or access card is deactivated, will my copies still work?
No, our key fob copies work exactly like the original; if the original is deactivated, copies will also stop working.
EXPLORE OUR OTHER
SERVICES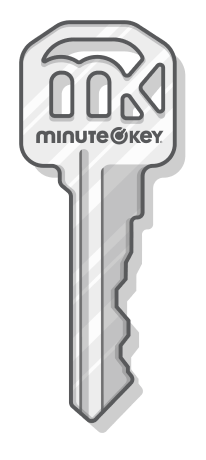 KEY KIOSK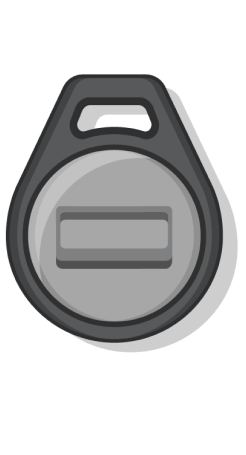 KEY FOB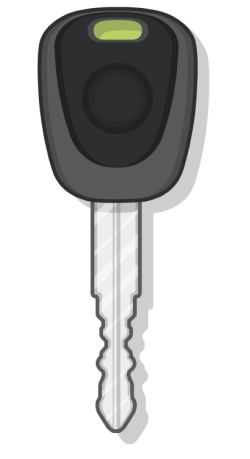 CAR KEY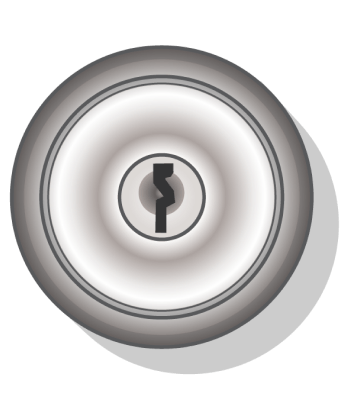 LOCKSMITH