Kiosks
With the Minute Key self-service kiosk, you can easily duplicate and copy home, business, and auto keys. You'll never get caught without a backup again. Have questions you can't find below? Contact us!
What types of keys will this machine duplicate?
This machine is able to copy home and office keys. This includes most: Kwikset, KW1 and KW10 Schlage, SC1 Weiser, WR3 and WR5 (in some areas) Others: Baldwin, Titan, and clones of the above key types Padlock key Masterlock M1 (on some machines)
Can this machine copy my car key?
No. Minute Key does not copy car keys at this time but can identify if your retailer can duplicate them and provide you with the necessary information to expedite the process.
Do I need to know what type of key I have?
No. The Minute Key machine automatically identifies your key for you and determines if it can be duplicated.
Can I copy "Do Not Duplicate," school building, high-security, public institution or other restricted keys?
No, this machine cannot be used for duplicating any keys marked "Do Not Duplicate". See TERMS OF USE for more details.
Can I copy someone else's keys?
This machine is only for duplicating keys you are authorized to duplicate. See TERMS OF USE.
EXPLORE OUR OTHER
SERVICES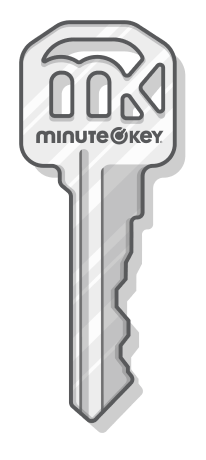 KEY KIOSK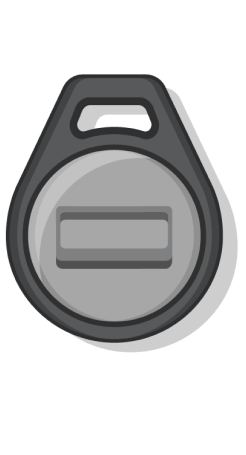 KEY FOB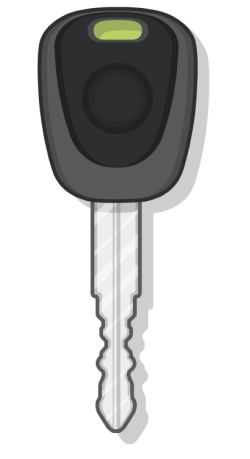 CAR KEY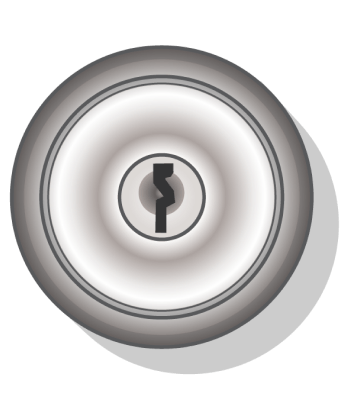 LOCKSMITH