Remove all barriers to entry at home, work or play and unlock total
freedom with Minute Key key copy and locksmith services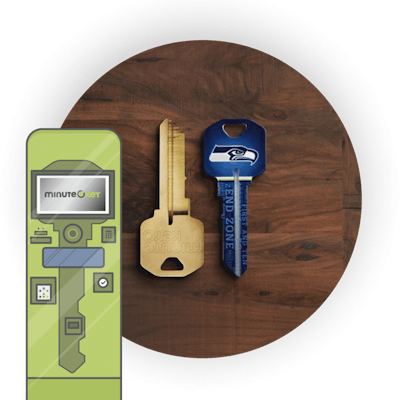 KEY COPIES
Minute Key's robotic kiosk technology delivers fast, accurate, personalized hassle-free duplication when you need it most.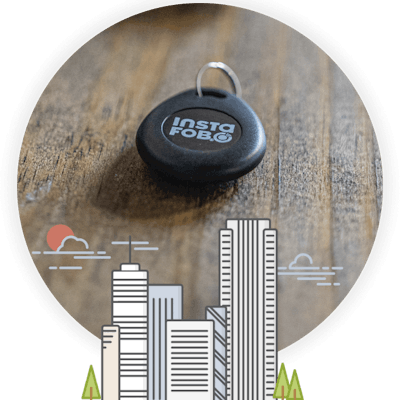 KEY FOBS FAST
Securely and conveniently replace your apartment or office fob at a fraction of the cost and get back in the game.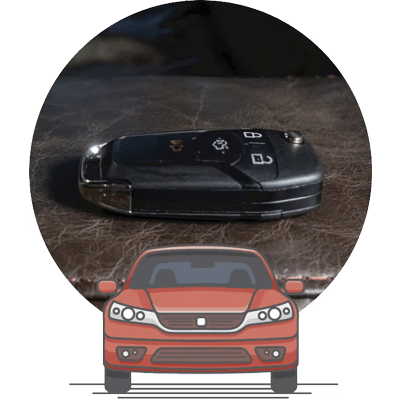 CAR KEYS COPIED
Premium quality car key duplication with Minute Key. Less time at the dealership means more time in the driver's seat.