More Locksmith Jobs All on Your Terms
Sign up to get more locksmith jobs with Minute Key, in partnership with Jobox.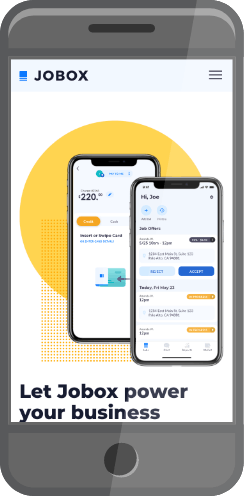 Get Started Now
Download the Jobox App and get Minute Key Locksmith jobs straight to your phone
Work Minute Key Locksmith jobs with Jobox Connect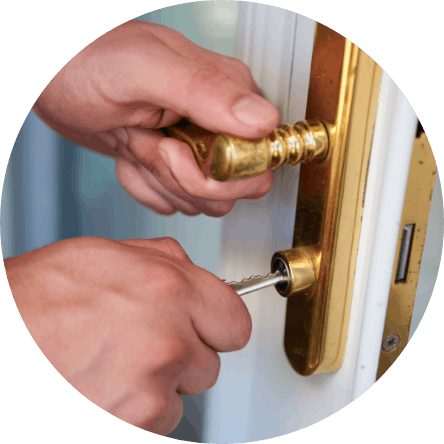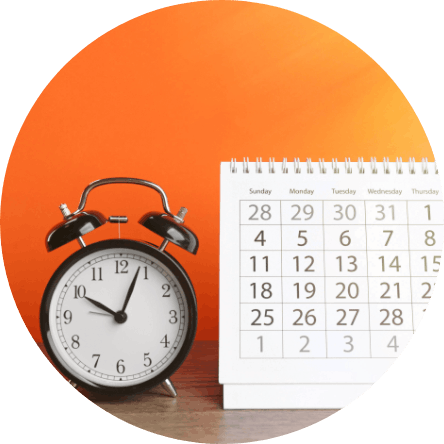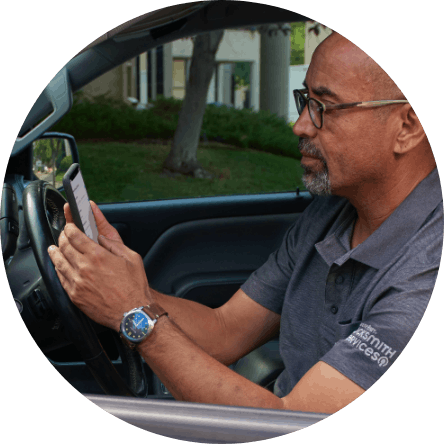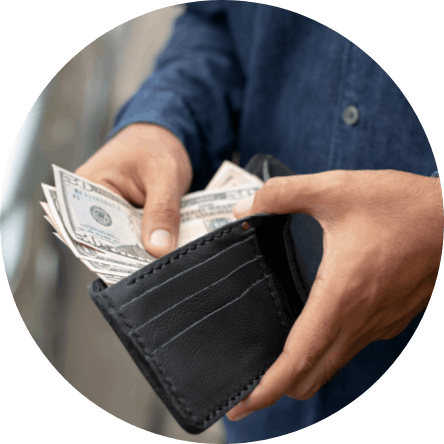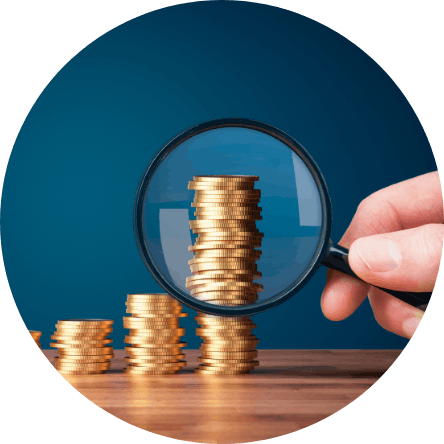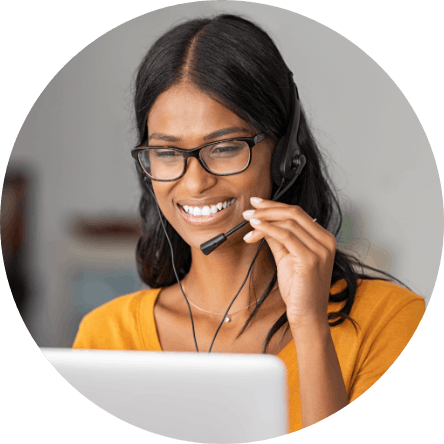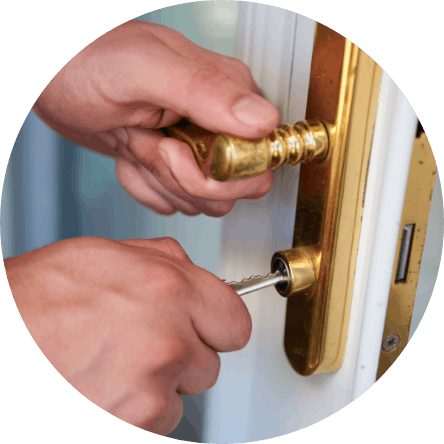 Get matched with Locksmith Jobs in your Area
Choose your base zip code and get Minute Key locksmith jobs in your area.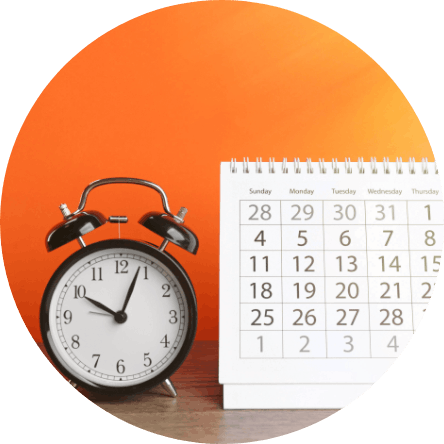 Choose your days and Hours
You decide the days and hours you want to work.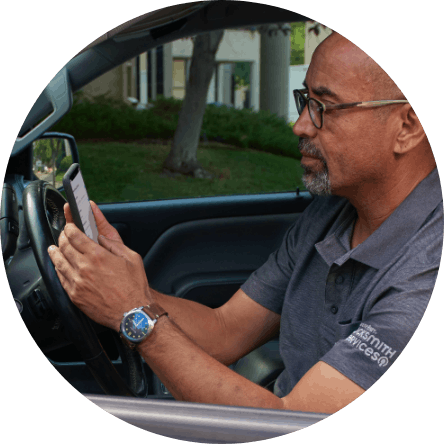 All on your phone
Easily manage jobs, payments, bank deposits and reports in the palm of your hand.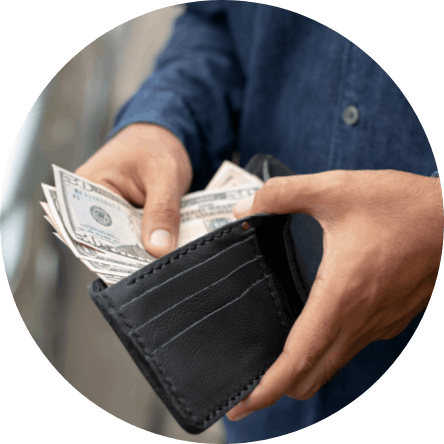 Get paid fast and earn
Complete jobs and get paid immediately.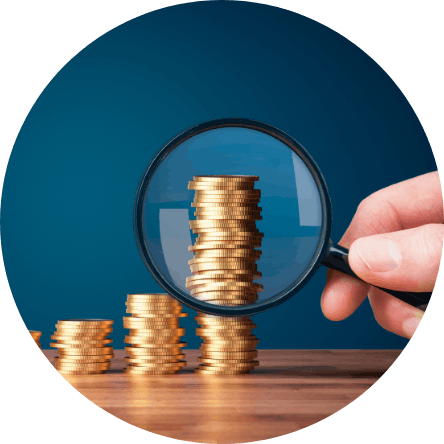 No Hidden Fees
We guarantee transparency. You will never incur any advertising fees.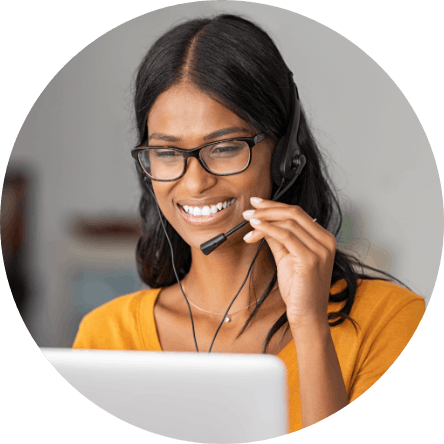 Customer Service Handled
We'll support customers before and after the job.
With Jobox Connect you can get Minute Key jobs straight to your phone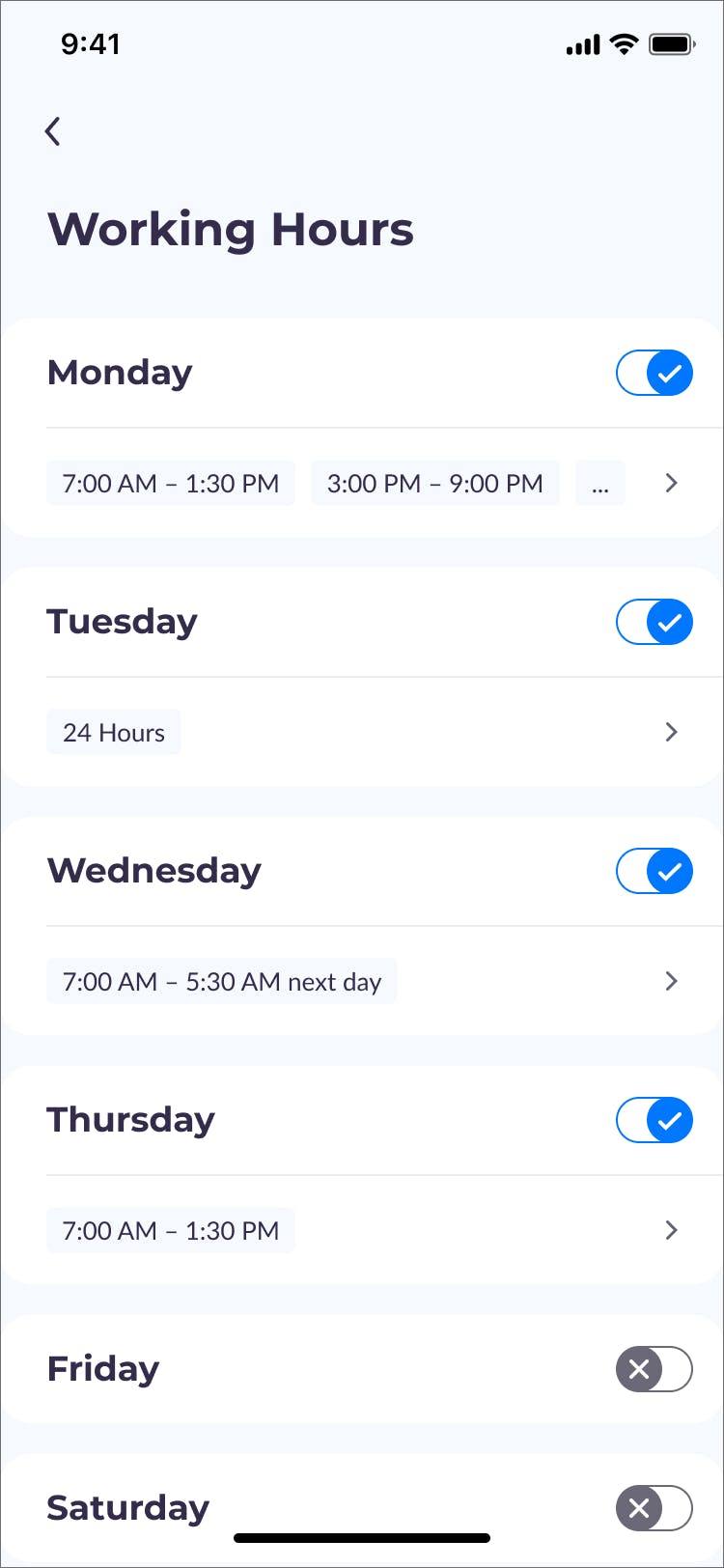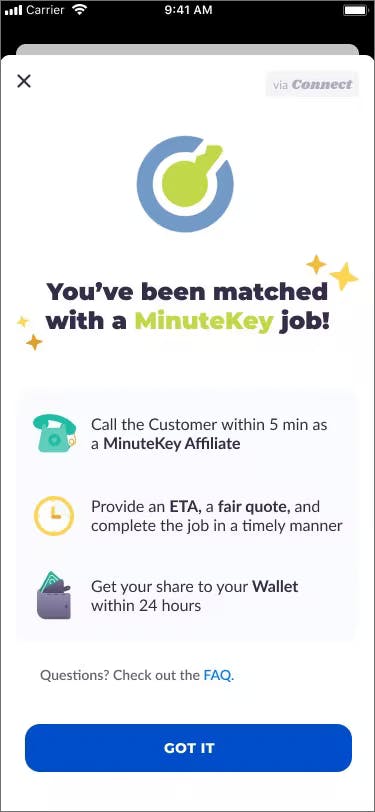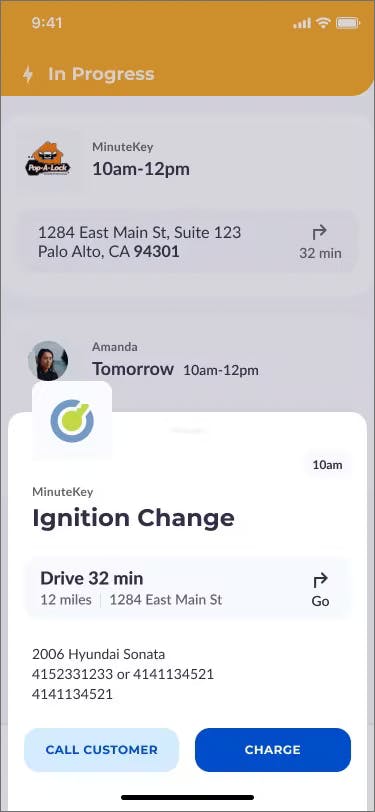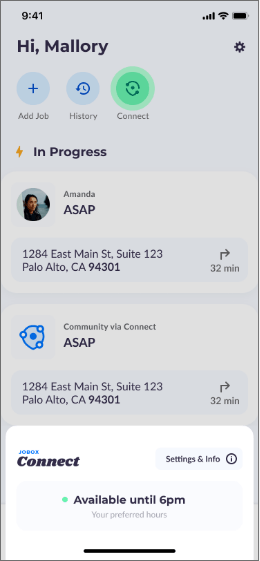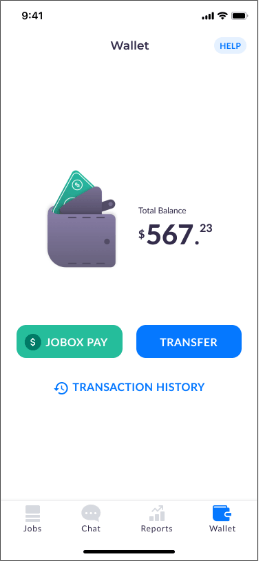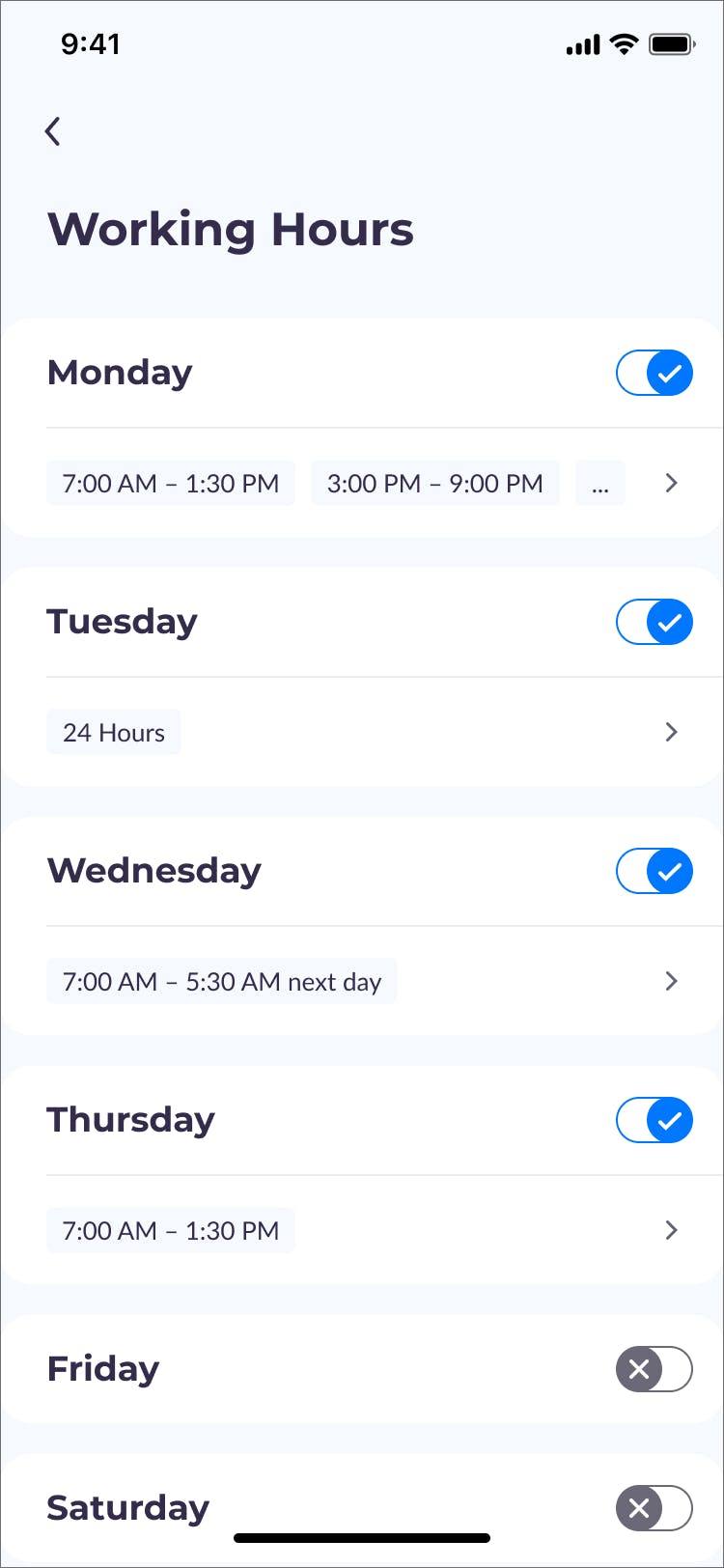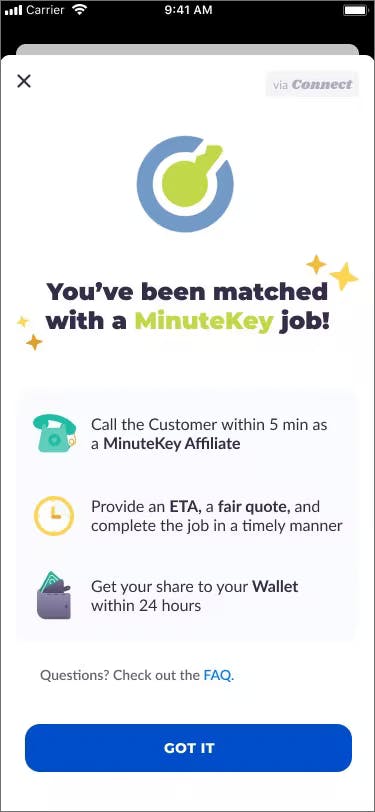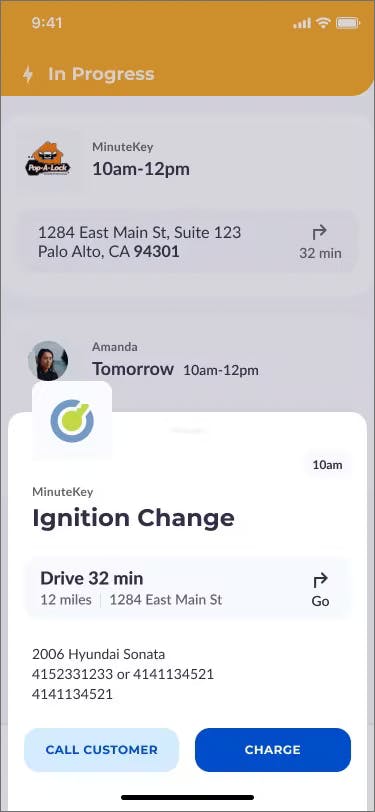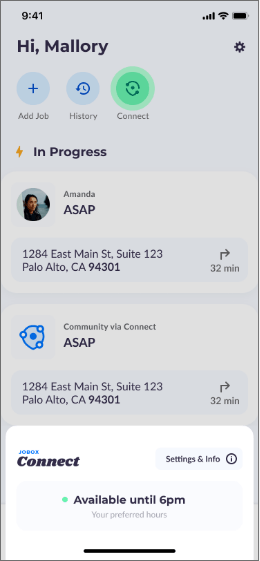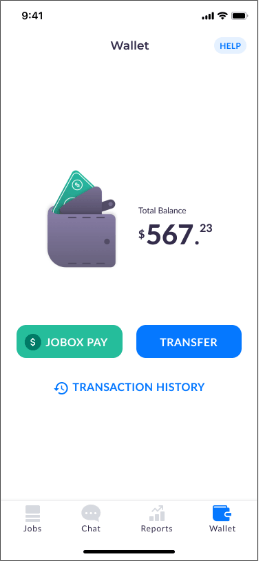 Everything you need, all in one app.
Minute Key in partnership with Jobox
As the leader in key solutions, Minute Key is on a mission to ensure access is always granted. That's why Minute Key partnered with Jobox Connect, so locksmiths like you have access to more jobs, flex schedules, and better cuts. Minute Key has locksmith jobs and the Jobox app makes it easy for you to manage locksmith jobs. It's that simple and easy.
You have the skills our customers need.
Join our team today!